Upgrade your public presence.
You spend all your time advocating for your clients. It's time to advocate for yourself.
Let us create or redesign your website to help your firm engage with the public and attract clients.
The Offerings:
Choose one of the following options, or contact us for custom services.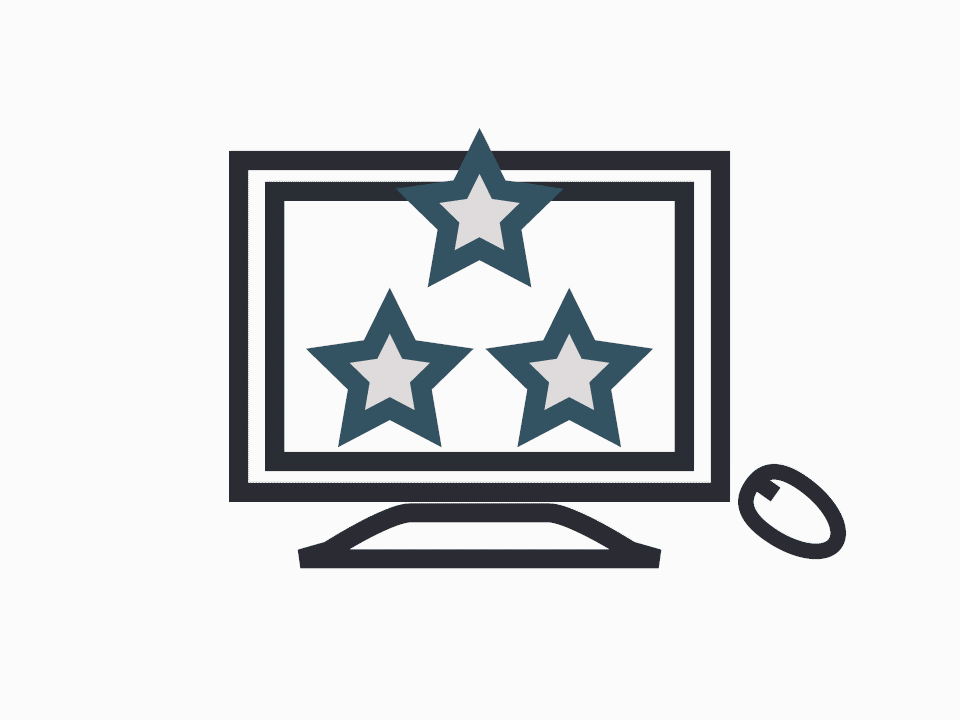 Includes:
- Website Setup
- Copy Editing
- Custom Branding
- Custom Logo
- Blog Page Setup
- Training on Website Editing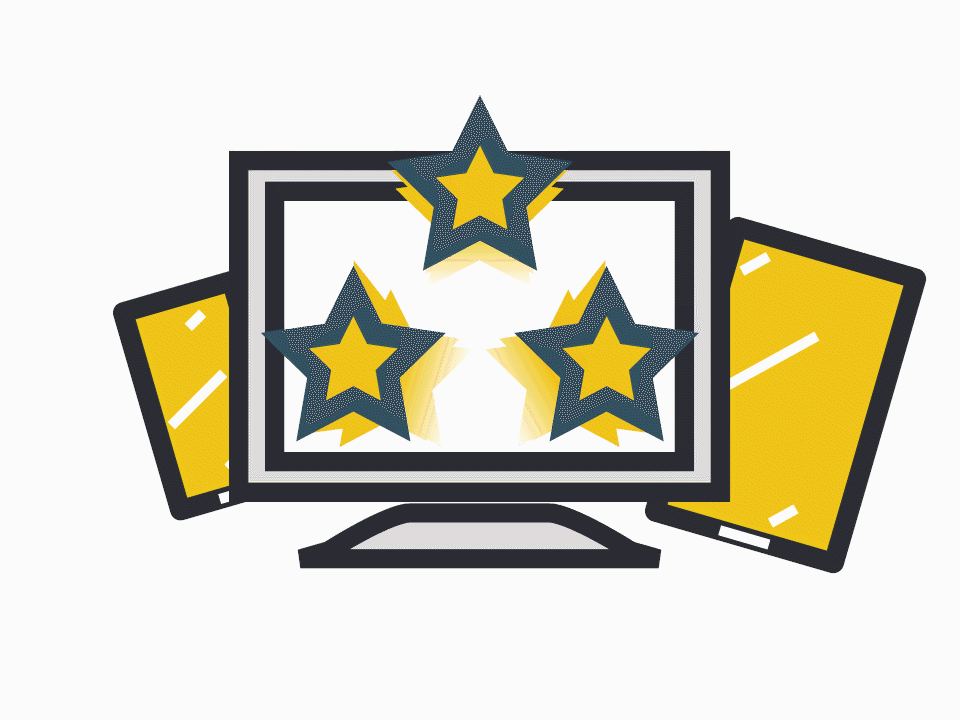 Includes:
- Website, plus:
- Monthly Blog Content
- Custom Infographics
- Custom Site Icons
- Monthly Email Newsletter
- Website Editing
Search Optimization
Add SEO services to either package.
Why do you need a stellar website for your law firm?
The way people find lawyers has changed dramatically over the past 10 to 15 years. In 2005, according to a survey by FindLaw.com and Thomson Reuters, using the Internet first was the least popular choice among respondents, at just 7 percent. Most people — 65 percent — said they would ask a family member or friend for a referral. Those numbers had reversed by 2015, when searching on the internet became the top choice, at 38 percent, versus 29 percent seeking referrals and 10 percent going to the local bar association.
It is crucial that your website convey in a clear, consistent, attention-getting way who you are and what you do best. It must be mobile-friendly, since Google reports that in 2018, about 64 percent of paid Google search clicks originated from mobile, with mobile phones accounting for nearly 56 percent of total clicks. And it must load quickly, since people do not have the patience to wait for your site to load. Furthermore, your website is the foundation for all that you communicate about your work across many other platforms, including social media and blogging.
We have experience in these areas and can help you get started or improve what you are already doing based on all we've learned in launching our own site.
What is SEO and what can it do for you?
SEO — short for search engine optimization — helps your site get attention from people looking for just the services you offer. It means that your website is optimized for keywords that your potential clients type into Google. When someone asks Google to search for trial lawyers in your city or town, you want to be at the top of the list. Lawyers were among the first to see the benefits of SEO, and if you are not already onboard, it's not too late.
The return on investment — ROI –- for SEO is second only to email marketing. In fact, we can help you with both.
Our SEO specialists will ensure that the "metadata" on your site speaks well to Google and that you don't miss opportunities to enhance your page content so that your pages rank higher than your competitors. Our SEO enhancements will benefit your site in the long run, continuing to bring traffic long after they are put in place.
What Makes Subscript Law unique?
We are the only legal news source consistently reporting in infographics and consistently gaining the attention of lawyers and non-lawyers alike. We are pros at breaking down legal information in attention-grabbing ways, and we have gained experience running a successful website.
Our expertise in creating visual content will enhance your blog and email newsletter. As you inform potential clients about your firm activity and key legal developments, our unique visual reports will help you stand out from the competition. Your clients will keep you in mind, and your visual content will stick in their heads.
Our reports have achieved the number one rank on Google search results for key legal issues like political gerrymandering, levels of scrutiny, government surveillance laws, and protected classes. An even greater number fall on Google's first page. You, too, can rank for the terms that matter to you.
We want to help law firms build their web presences and blog content because sharing legal knowledge aligns with our mission. We work to educate the public around legal issues, so we want to enable firms to do the same. We already have a national attention, and now we are turning to fee-based services, priced below the competition, to help us fund the vital work we consider so important at this particular time in history.